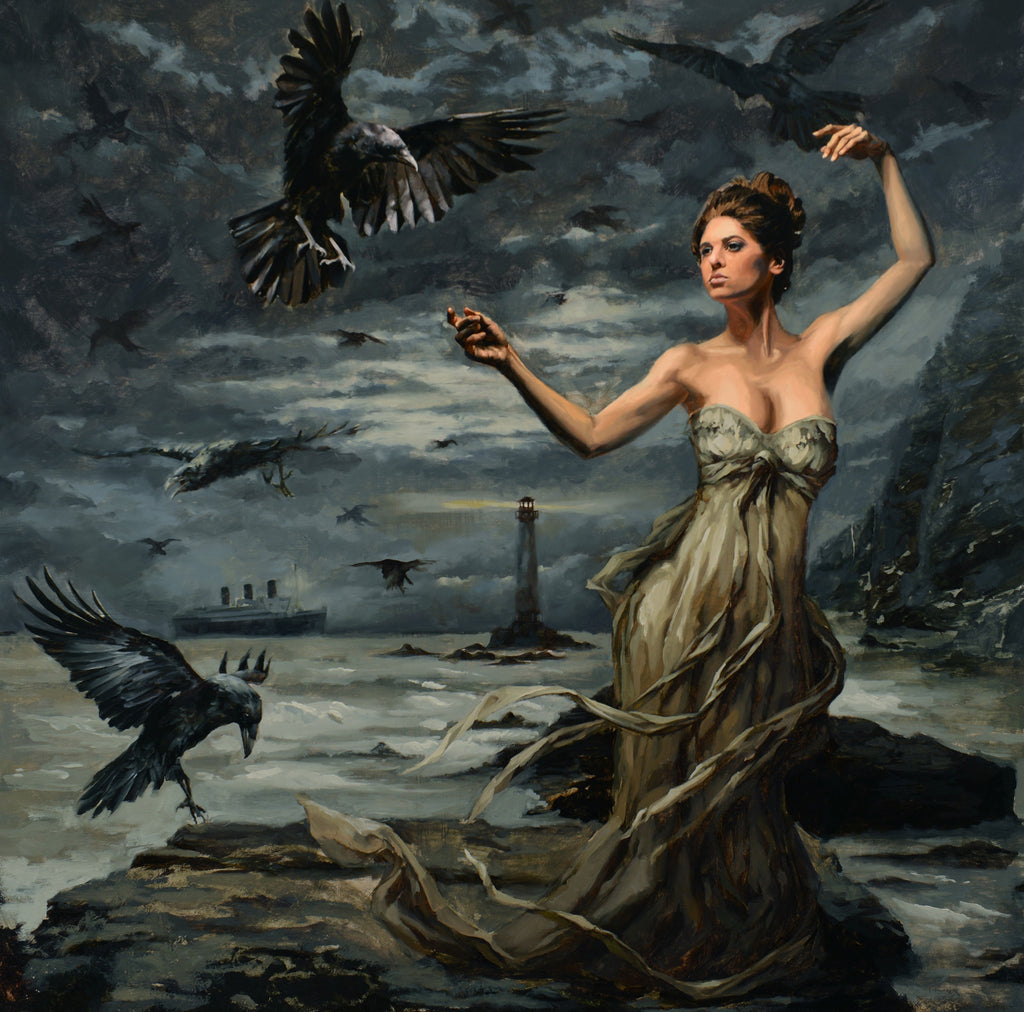 I will be attending this year's Art Gathering LA convention aboard the Queen Mary!
This event, hosted by Bob Tyrrell, will feature art from over 400 international artists and I am honored to have been able to contribute a piece.
The Timeline Gallery crew will be there and it's sure to be a good time!